Work with Top 3% of the Tech Talents in 24-48 hours!
Connecting World's Best Software Developers With Global Companies
We are transforming the global talent market by helping organisations in sourcing, vetting and matching extraordinary tech talents for your teams.
ellow resources are trusted by leading Brands



Smart sourcing
Smart screening
Smart matching
Smart sourcing
We have created a hub of reliable, qualified resources perfect for your demands. Using a four gate filtration process, we qualify our resources for technical fitment, communication, programming challenge, and human interview. Our resource pool consists of
Niche service providers
Work-from-home MOM trepreneurs
Smart screening
Smart matching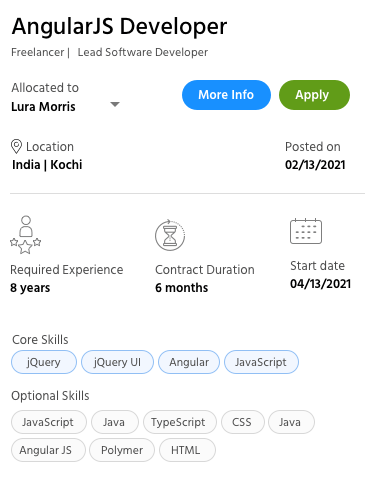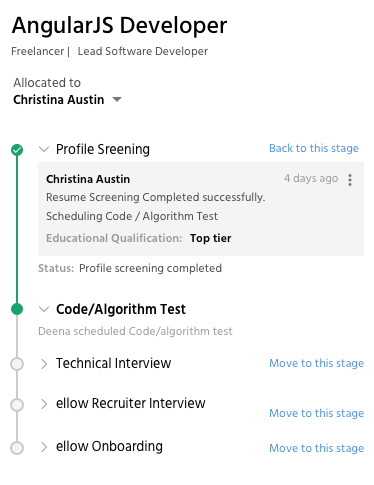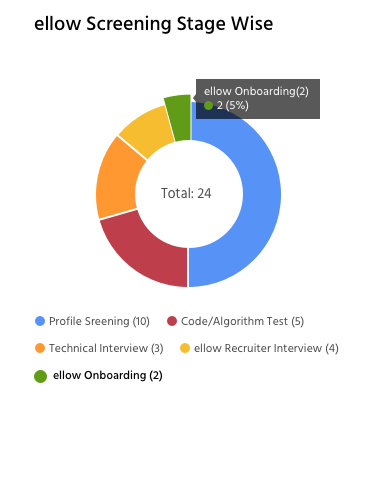 Helping companies manage their remote talent

Manage your entire hiring process on ellow.

Resource management & Time Tracking
Handle all on-boarding of new remote talent in one place with our resource management tool. Track timesheets, work history,

HR and accounts can interact effortlessly to clear pending invoices and keep track of payments with ellow billing and invoice tool. Available as part of our remote hire system, handling invoices has never been easier.

Ensure all legal hiring contracts and agreements are maintained under one single roof. Digitally sign, send, and record all legal documents with ellow.io.


Create a job opening with job description detailing duties, qualification and skills requirement

Review the profiles hand selected by ellow from a list of suitable pre-vetted matches

Speak, select, and sign the right candidate with ellow's on-boarding platform

Register as talent on ellow platform

Update the profile on the platform with details of experience, skill set

Attend evaluation process that measures communication skills, technical fitment, programming knowledge, and logic

Be in the top 4% of the candidates for a job opening 

Handle contracts, timesheets, escrow, and payment process effortlessly under one roof 
Access the world's best technical talent with ellow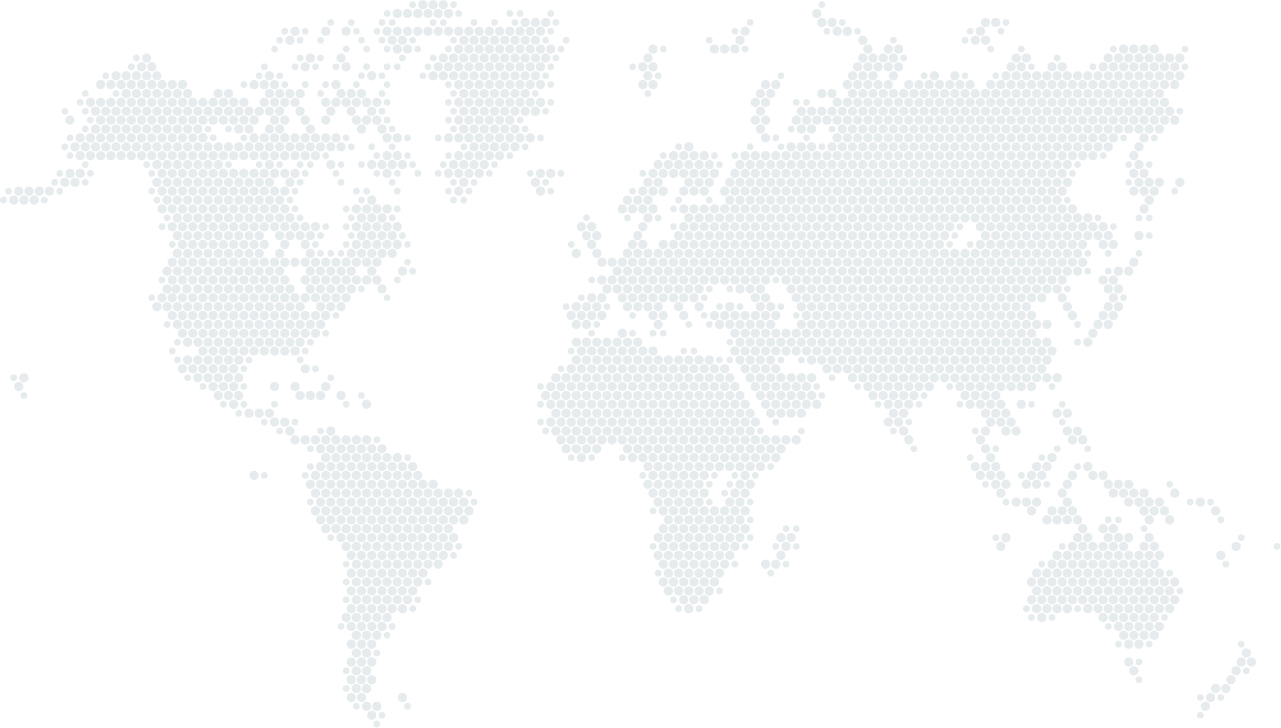 Work with remote developers as you need them, from full-time remote engineering teams to hourly contractors.
ellow certified candidates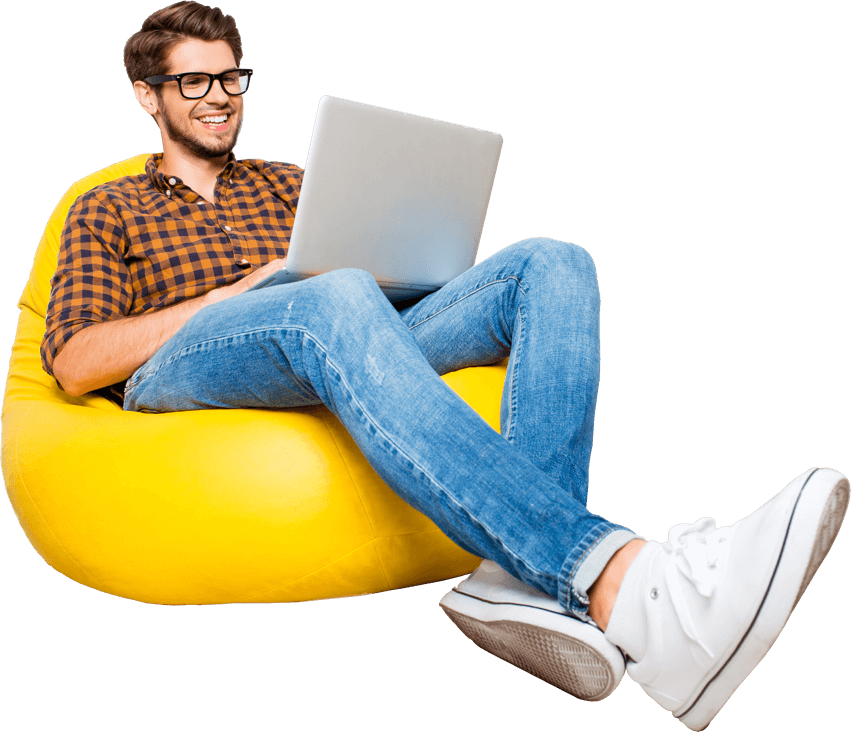 "Getting early stage talent for a Blockchain startup is very challenging. With ellow.io, we are able to find talented developers in a matter of a few days. ellow somehow hacked the talent problem for startups. Looking forward to work with them"

Executive DirectorPolkadex Crypto Exchange
"Because of ellow, we were able to continue growing our global distributed team and building our company.We wanted to hire a couple of full time developers from India where we don't have a physical presence. We approached ellow.io and they have helped us to discover, interview and onboard the developers within a few days. Now ellow is entirely managing our talent pool from India"
"With ellow.io, we are able to find talented developers in a matter of days instead of months. The quality of talent they supply is extremely high as the developers are able to immediately onboard and ramp incredibly fast "
President - India OperationsRCG Global Services