Global Jobs at your Fingertips
Join ellow network to find the Global Jobs, Accelerate your career, Long term remote software jobs from anywhere in the world and work with innovative companies solving challenging problems.
ellow resources are trusted by leading Brands



Work from Anywhere, Earn Global Pay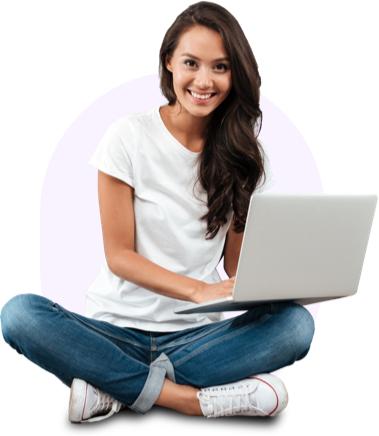 Global jobs with Flexibility
Find jobs from all across the globe whether it is Sillicon valley , Europe or India. Choose your timezones based on your personal choice. Work from Anywhere.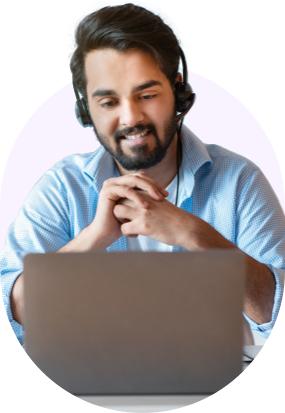 We handle end to end HR processes from onboarding to payroll and everything in between. Our local HR partners help you with all the operational processes and coaching at any time.

Register as talent on ellow platform

Update the profile on the platform with details of experience, skill set

Attend evaluation process that measures communication skills, technical fitment, programming knowledge, and logic

Be in the top 4% of the candidates for a job opening 
Explore our latest opening
Senior Full Stack Engineer
A leading product start up in bay area
A leading product start up in bay area
A leading product start up in bay area
The opportunities that ellow provides are exceptional. I have had the chance to work with a crypto exchange through the ellow platform, and the pay is twice of what I was earning previously. Thank you, ellow, for this amazing opportunity!
ellow is creating a win-win situation for everyone. As an IT consultant, getting timely contracts are very important. Earlier, i had to wait weeks or months to get my next contract. Now ellow is providing me with continuous contracts with world class companies
As a full-stack developer, I found Ellow's talent marketplace to be a game-changer for my job search. Uploading my resume led to a stream of tailored job opportunities. Clear job descriptions made applying a breeze. Thanks to Ellow's seamless process, I secured my preferred job in days. A win-win experience!
Find your next JOB based on talent, not geography
ellow brings you in touch with your dream global job with a matching pay
Join our community for updates from ellow