Hire a Part-time or interim CTO in 48 hours
Accelerate your startup's growth with our AI-powered Talent Cloud. Discover exceptional part-time or interim CTOs and turbocharge your organization. Gain access to strategic visionaries who will guide your teams toward success.
Join hundreds of companies that trust Ellow to hire remote software developers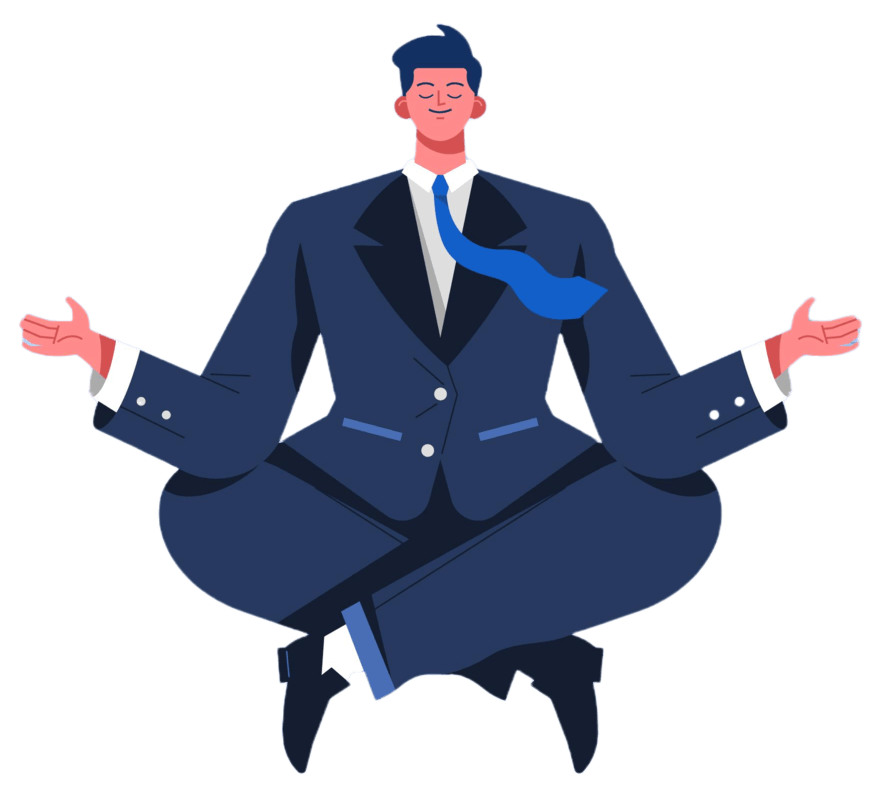 Top part-time CTOs handpicked for you
Leverage their technical expertise to craft a winning strategy and roadmap that will propel your organization to new heights. Experience the transformative power of our platform and secure the future of your startup, starting now.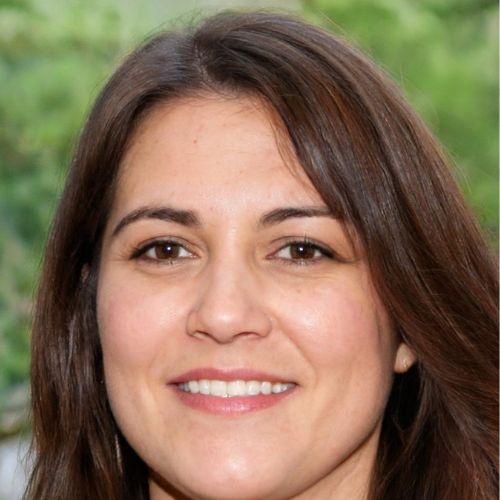 Sarah Mitchell is a seasoned technology executive with over 15 years of experience in software development and cloud architecture. She has a strong background in building scalable and secure platforms, having previously served as a CTO for a leading e-commerce company.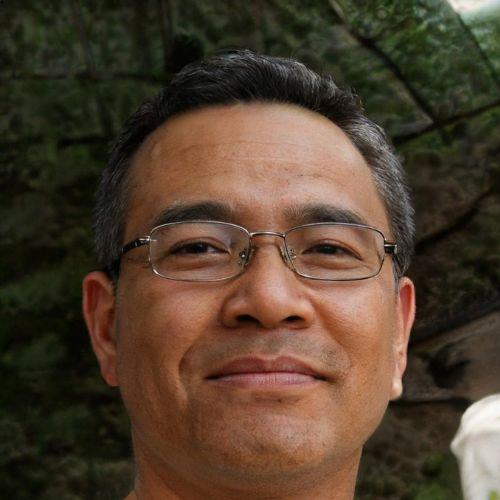 Kevin Wong is a versatile CTO with a diverse background in technology and innovation. With a solid foundation in AI and machine learning, Kevin has successfully implemented cutting-edge solutions for multiple startups, driving their growth and competitiveness. He has expertise in data analytics and building scalable infrastructure.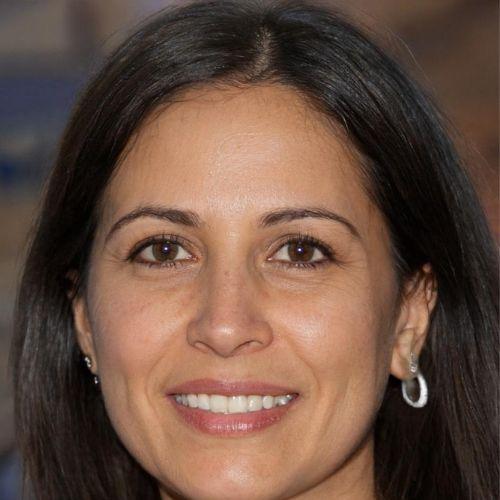 Anna Petrov is a visionary leader in the technology space, renowned for her expertise in digital transformation and product development. With a track record of spearheading successful tech initiatives for global enterprises, Anna brings a wealth of experience . Her strategic mindset and focus on user-centric design ensure that the platform stays ahead of industry trends.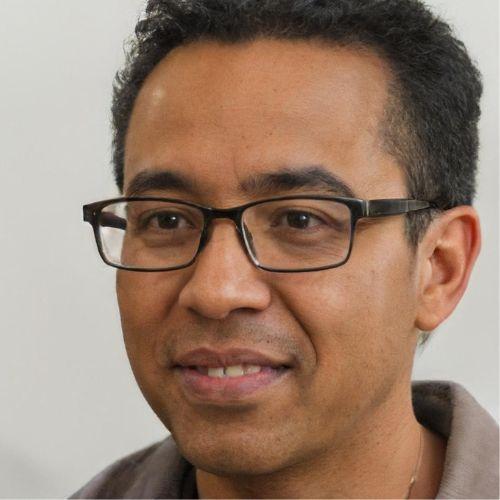 Marcus Johnson is a seasoned CTO with a strong background in cybersecurity and information technology. His expertise in cloud computing and IT governance ensures that the platform remains secure, reliable, and compliant with industry standards.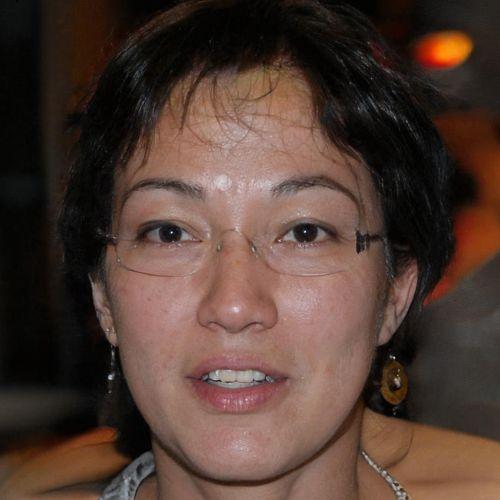 Emily Chen is a dynamic CTO with a passion for innovation and emerging technologies. With a background in software engineering and product management, Emily has led successful digital transformation initiatives for various startups and mid-sized companies.
Javier Rodriguez is a seasoned technology executive with a strong background in infrastructure and operations. Having held key leadership roles in multinational corporations, Javier brings a wealth of experience in scaling technology platforms and optimizing operational efficiency. He has expertise in cloud infrastructure and DevOps practices.
Expand your hiring possibilities by accessing a diverse talent pool from around the world.
With our streamlined hiring process you'll have a qualified candidate within just 2 days.
Ellow provides access to a pool of highly skilled and pre-vetted talents, ready to bring their expertise to your organization.
Hire with ellow in 4 easy steps
Join ellow platform by signing up as a hirer.
Tell us about your job by posting a job opening. Describe the role, responsibilities, qualifications, and skills needed.
We'll carefully select profiles for you from a pool of pre-vetted candidates that match your job requirements.
Step 4: Select & contract
Have conversations with the candidates, choose the best fit, and hire them using Ellow.
"Getting early stage talent for a Blockchain startup is very challenging. With ellow.io, we are able to find talented developers in a matter of a few days. ellow somehow hacked the talent problem for startups. Looking forward to work with them"
"With ellow.io, we are able to find talented developers in a matter of days instead of months. The quality of talent they supply is extremely high as the developers are able to immediately onboard and ramp incredibly fast "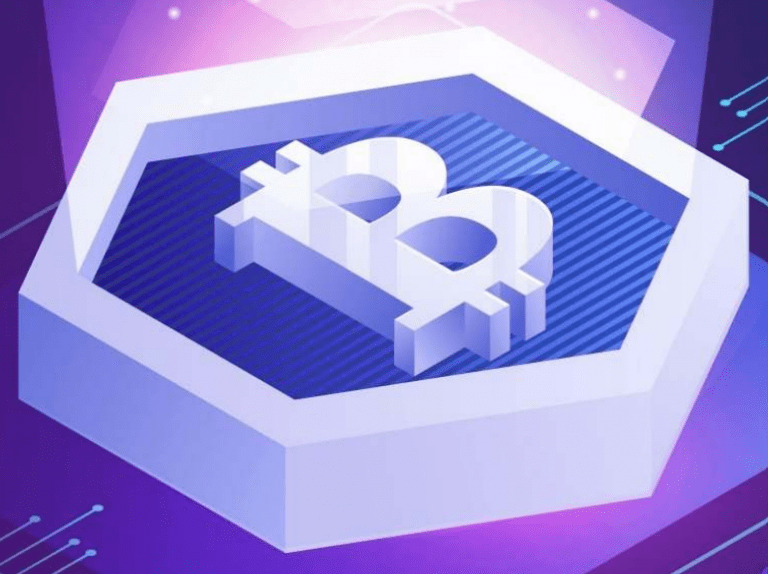 Polkadex Hires 9 Developers in Just 1 Week with Ellow.io About Polkadex Polkadex is a fully decentralized peer-to-peer order book-based cryptocurrency exchange. Polkadex aims to become the most convenient platform
View case study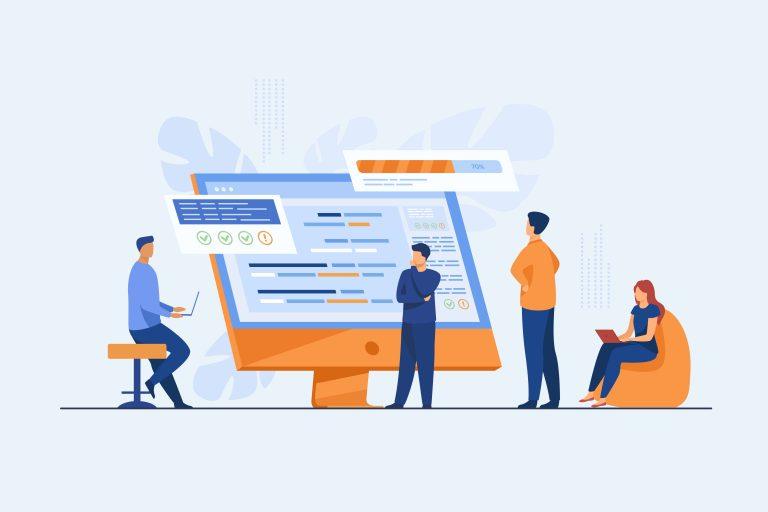 Case study: How ellow.io Helped a Leading Firm Recruit 20+ Full-Stack Developers in Just Three Weeks! About the client The client is a student success hub owned by a US
View case study
Why to hire an interim or part-time CTO?
Hiring a full-time CTO is expensive for small and medium-size businesses. A part-time CTO offers businesses technical expertise without creating financial burden.
A part-time CTO provides flexibility to businesses where needs and priorities change continuously. They can be engaged or involved when needed to guide the team or manage the workload.
An interim CTO helps startup and small-scale businesses by sharing their expertise on product development, roadmaps, and market trends. Their experience gives strategic direction to the organisation.
Experienced part-time or interim CTOs have their own connection and network across industries. They often leverage this to benefit the business by establishing valuable partnerships.
An interim or part-time CTO acts as a mentor and helps the technical team develop their existing skills, stay updated with industry trends, and adopt industry best practises.
The interim or part-time CTO's decision-making is objective and not influenced by internal factors of the organisation. They provide unbiased recommendations and insights for the organisation.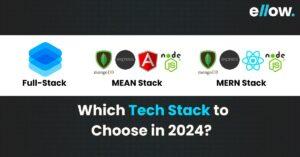 As we step into 2024, the debate over Full-Stack, MEAN Stack, and MERN Stack continues to spark curiosity among developers and businesses alike. Each
Read More »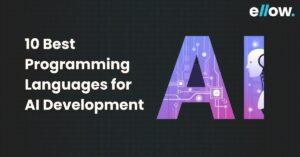 Artificial intelligence (AI) development in 2024 is a strategic leap into the future of technology. As the demand for AI-related expertise continues to skyrocket,
Read More »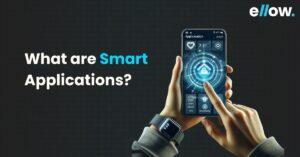 In today's digital world, where technology is constantly changing our lives, smart apps are like the pioneers leading the way. These clever applications are
Read More »
Frequently asked questions
Discover Ellow's global talent pool and find a dedicated CTO who can elevate your business operations to the next level.