Hire within days yet focused on High Quality
Technical teams have ambitious go-to market plans. Finding the right remote talent from freelancers to full-time employees, takes time and effort. For every new hire, a company screens over 10 candidates and invests up to 3 to 6 weeks in the process. That's where ellow comes in – helping our customers hire pre-vetted, ready-to-hire remote talent within days.
ellow resources are trusted by leading Brands



Vetting process using both Machine & Human Intelligence
We have a 4 gate filtration process to screen resumes received. Our gates filter for technical fitment, communication, Programming challenge and human interview. Our AUTOMATED
vetting process
helps us VET at SCALE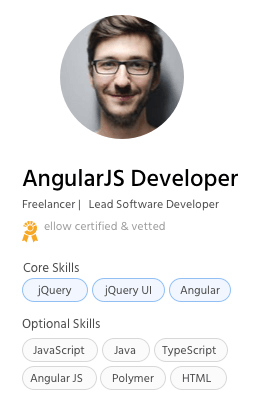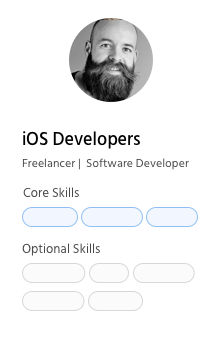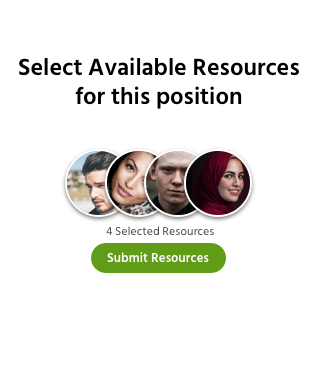 Find the right home for each resource
Our smart matching algorithm uses advanced AI/ML techniques finds the right solutions providers for your needs based on over 80 parameters across the solution provider and the candidate This is a unique problem in services as the same quality resource may be a match for one company but not for another. We
address
this
Tools that make your teams more productive
Our platform will provide various tools for our hirers and freelancers for productivity, invoicing, contracting & resource management.
Service providers & freelancers can be retained .
Deep understanding of Tools like Resource management, Billing & Invoicing etc for Providers