Hire the Best Python developers in 48 hours
Ellow enables you to discover and hire top-tier Python developers from a carefully curated pool of remote talent. You can interview pre-screened candidates and assemble a world-class team in less than 48 hours.
Join hundreds of companies that trust Ellow to hire remote software developers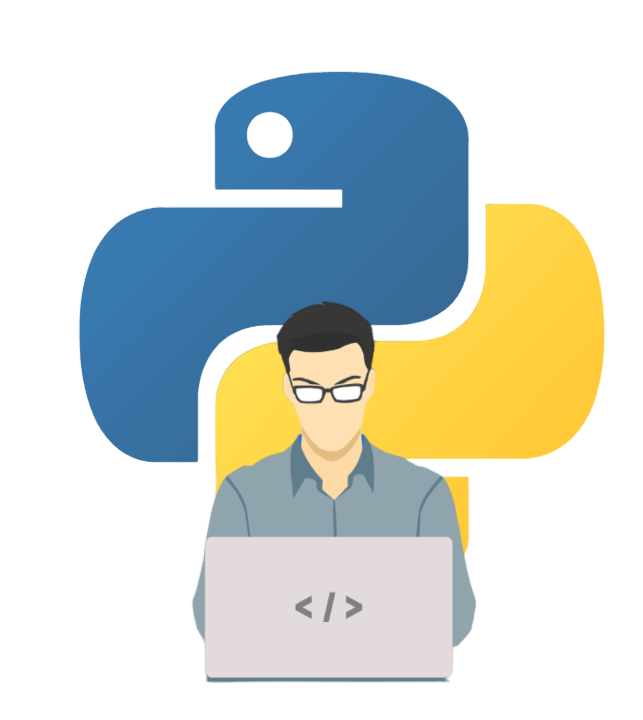 Top Python Developers handpicked for you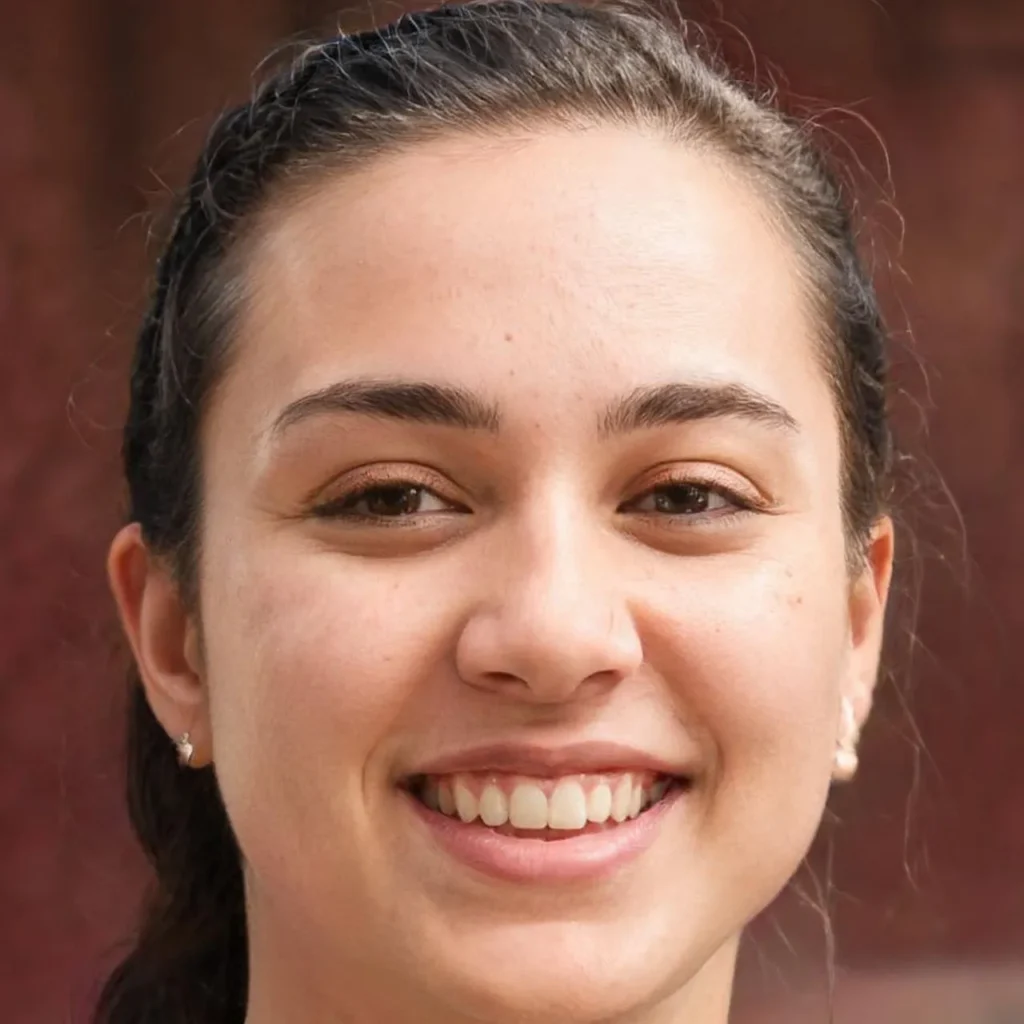 Maria Silva is a seasoned Python developer from Brazil with 8 years of experience in building scalable web applications using Django and Flask frameworks, specializing in e-commerce platforms, social media applications, and data analysis tools.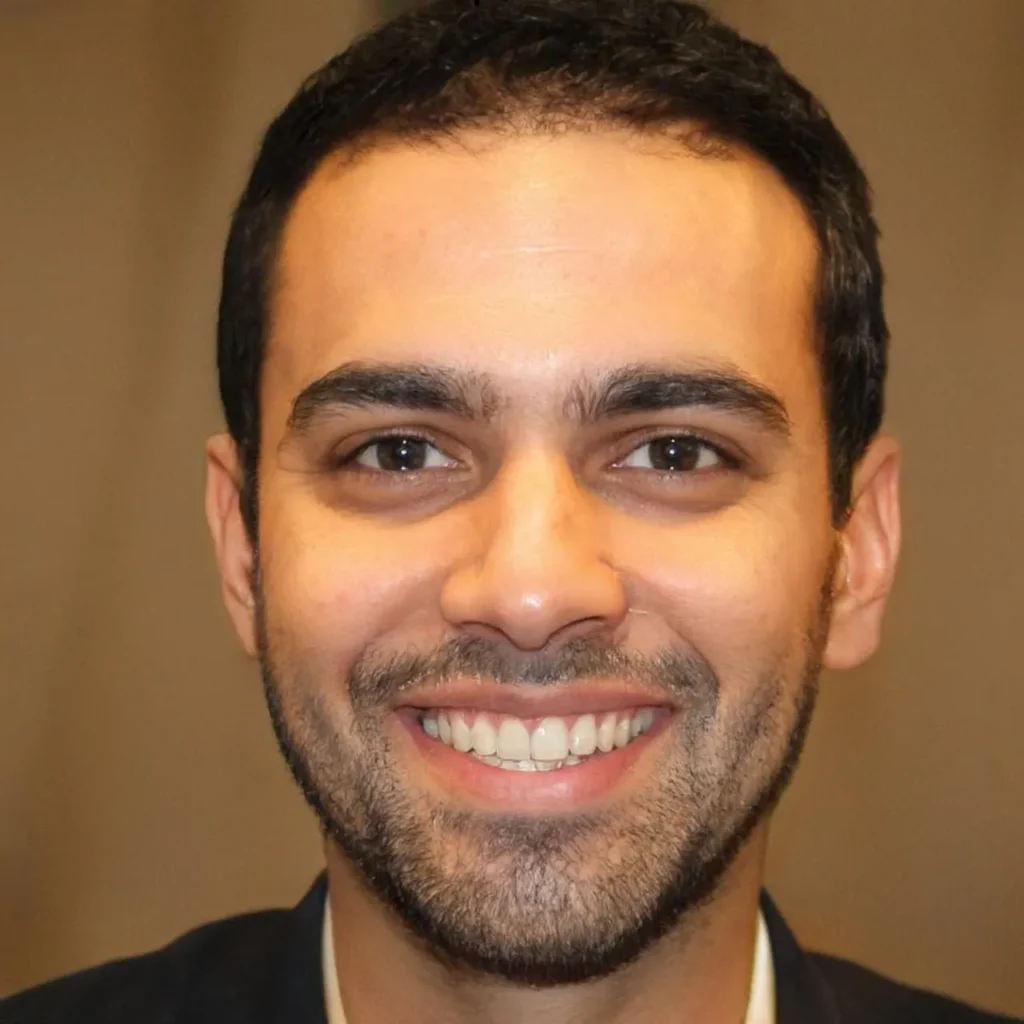 Rajesh Patel is an accomplished Python developer from India with a background in computer science and a passion for machine learning, leveraging Python libraries like NumPy, Pandas, and TensorFlow for data analysis and predictive modeling.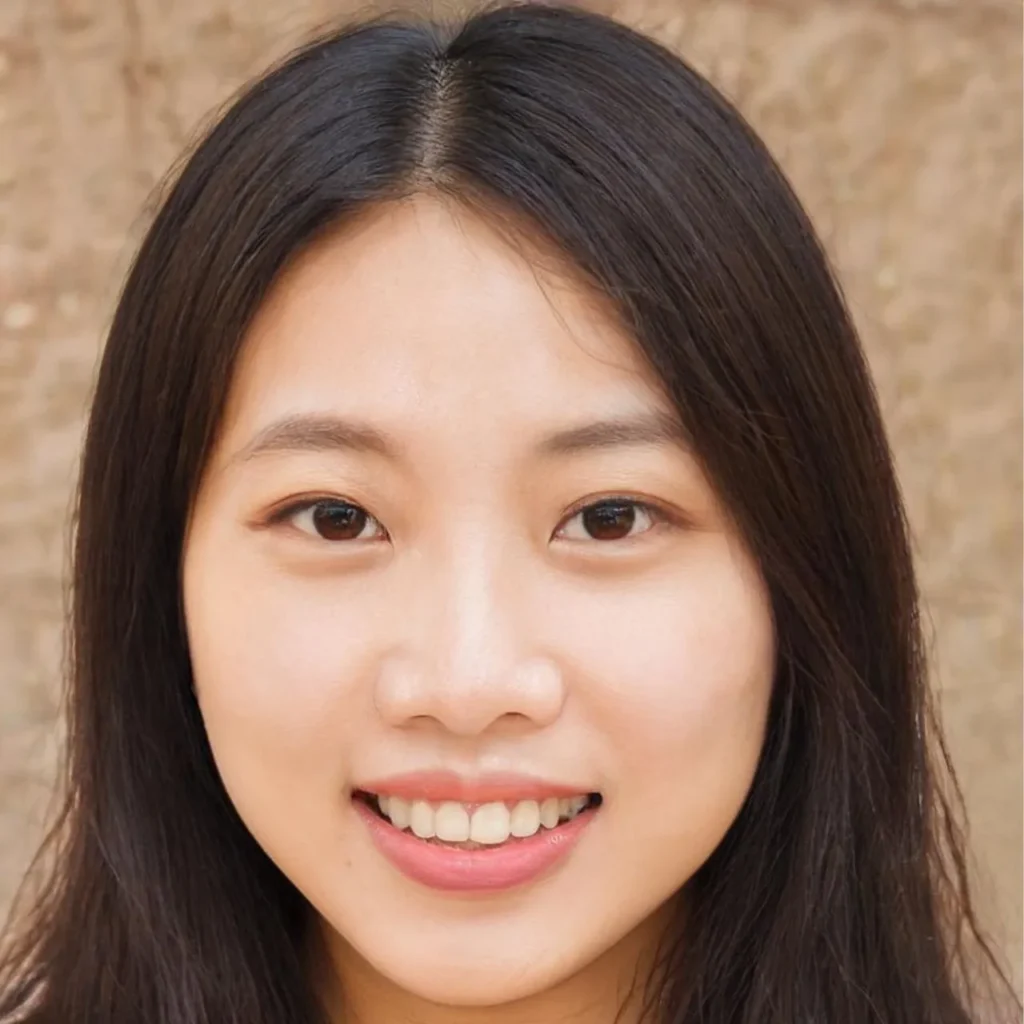 Sophie Chen is a talented Python developer based in China, experienced in web development with Flask and Django frameworks, data pipeline development, and ETL operations, bringing versatility and strong coding skills to any development team.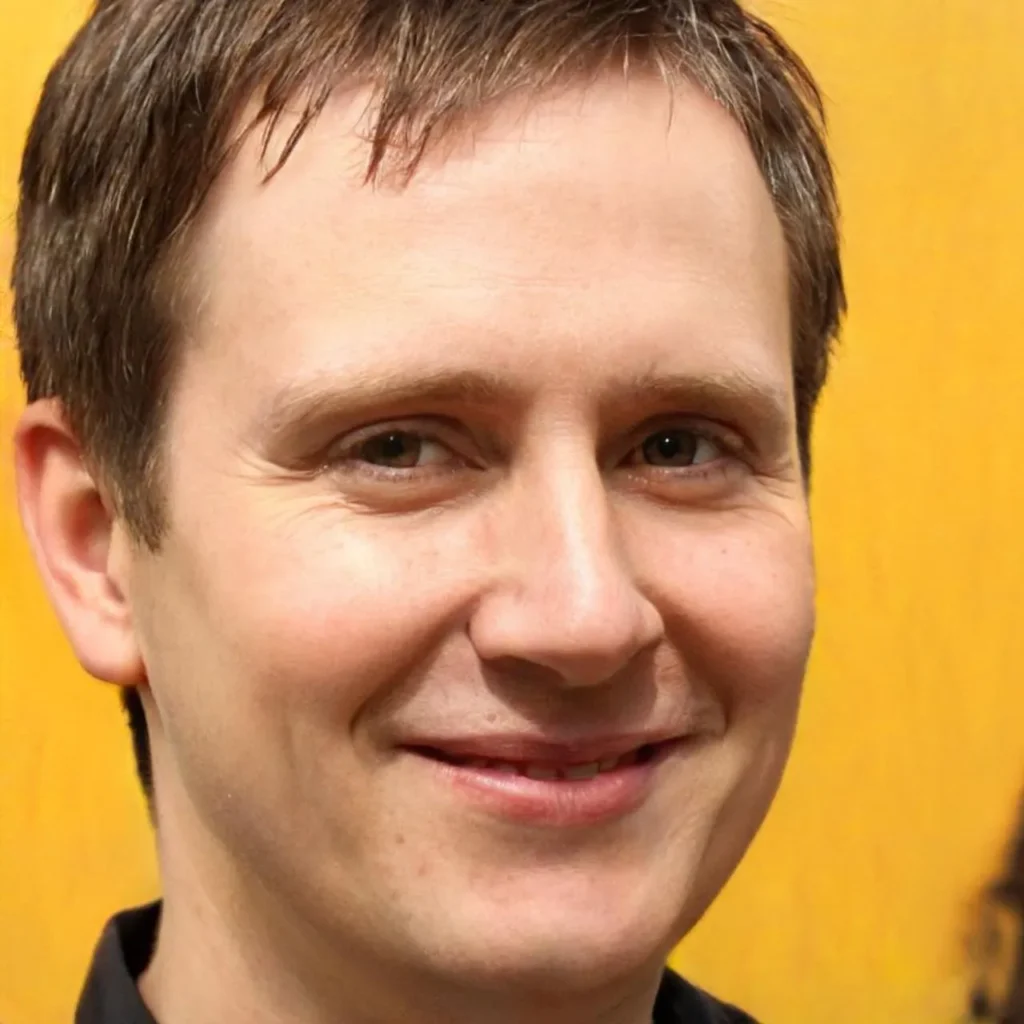 Alexander Petrov is a skilled Python developer from Russia with over 10 years of experience in software engineering and system administration, specializing in large-scale enterprise applications using frameworks like Pyramid and FastAPI.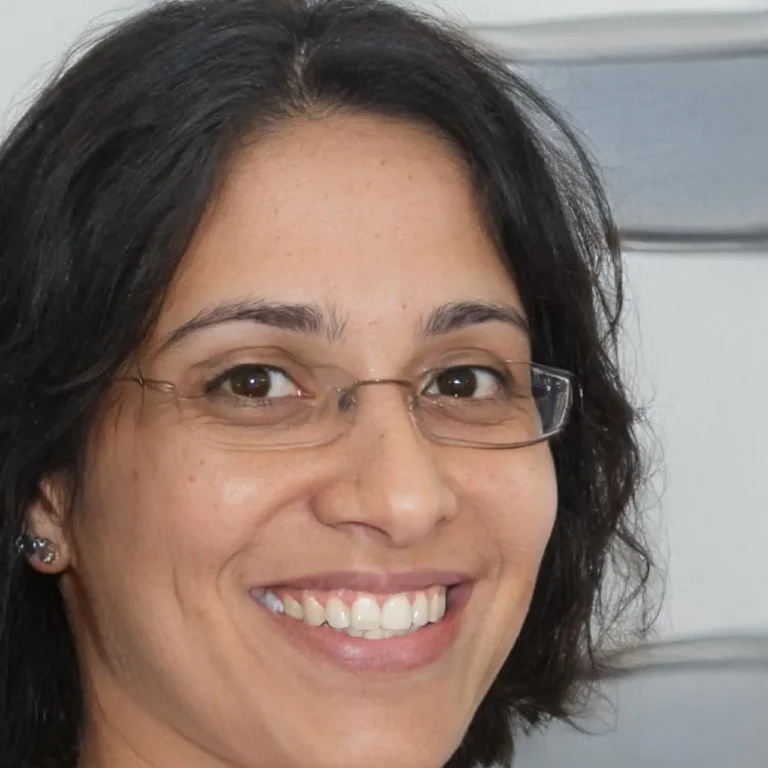 Fatima Khan is a dedicated Python developer from Pakistan, specializing in natural language processing (NLP) and chatbot development, contributing to the creation of intelligent conversational agents and utilizing libraries like NLTK and spaCy.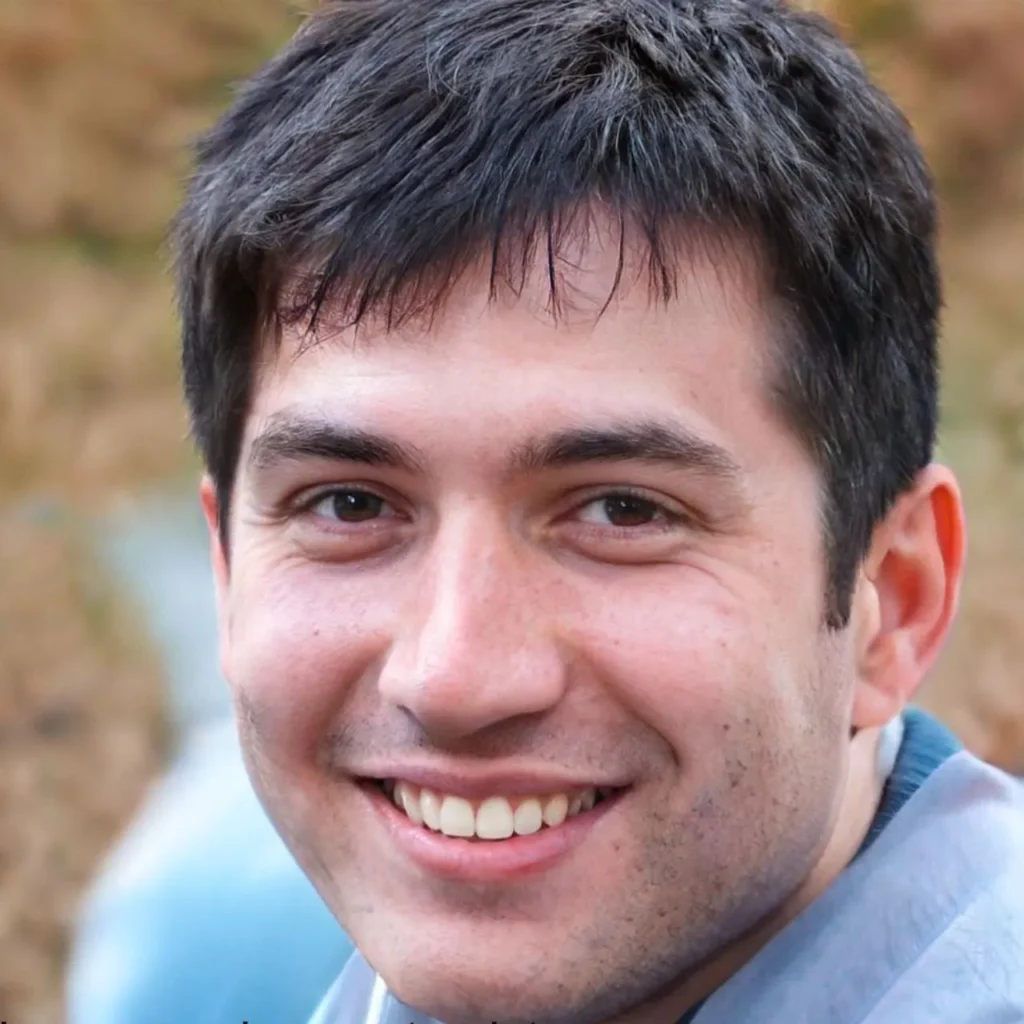 Juan Rodriguez is a Python developer from Mexico with expertise in data science and visualization, leveraging Python libraries like pandas, matplotlib, and scikit-learn for analyzing and visualizing complex datasets, particularly in finance and healthcare industries.
Expand your hiring possibilities by accessing a diverse talent pool from around the world.
With our streamlined hiring process you'll have a qualified candidate within just 2 days.
Ellow provides access to a pool of highly skilled and pre-vetted talents, ready to bring their expertise to your organization.
Hire with ellow in 4 easy steps
Join ellow platform by signing up as a hirer.
Tell us about your job by posting a job opening. Describe the role, responsibilities, qualifications, and skills needed.
We'll carefully select profiles for you from a pool of pre-vetted candidates that match your job requirements.
Step 4: Select & contract
Have conversations with the candidates, choose the best fit, and hire them using Ellow.
"Getting early stage talent for a Blockchain startup is very challenging. With ellow.io, we are able to find talented developers in a matter of a few days. ellow somehow hacked the talent problem for startups. Looking forward to work with them"
"With ellow.io, we are able to find talented developers in a matter of days instead of months. The quality of talent they supply is extremely high as the developers are able to immediately onboard and ramp incredibly fast "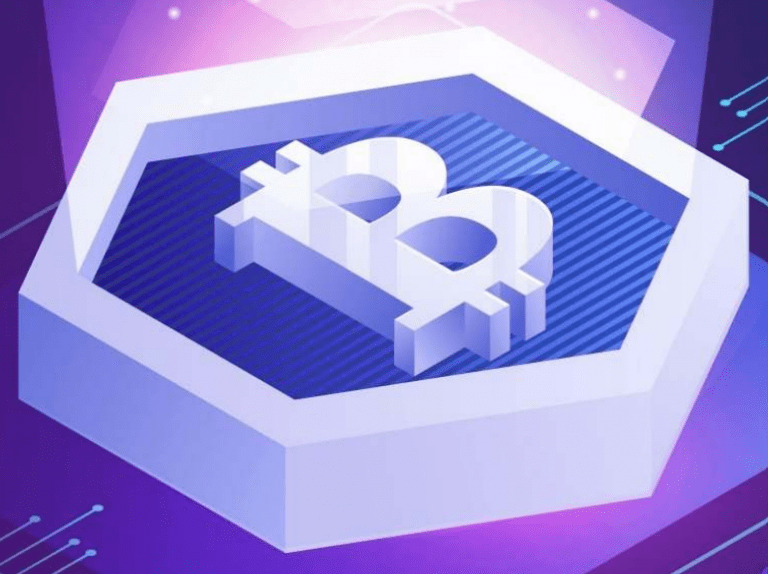 Polkadex Hires 9 Developers in Just 1 Week with Ellow.io About Polkadex Polkadex is a fully decentralized peer-to-peer order book-based cryptocurrency exchange. Polkadex aims to become the most convenient platform
View case study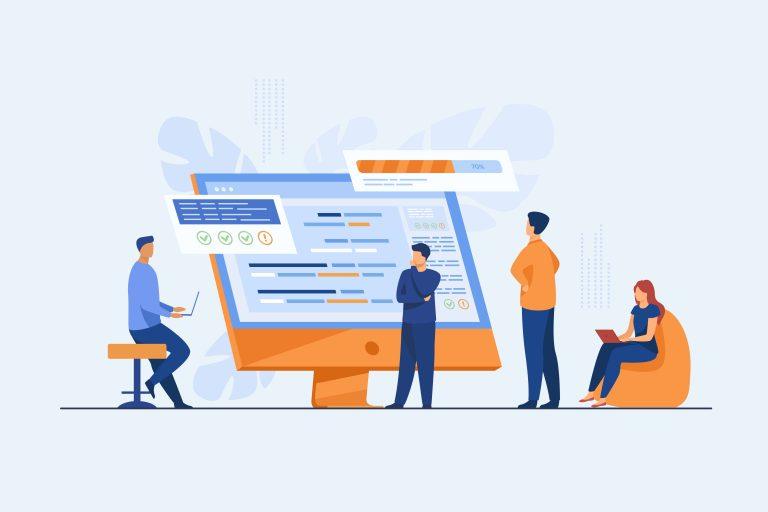 Case study: How ellow.io Helped a Leading Firm Recruit 20+ Full-Stack Developers in Just Three Weeks! About the client The client is a student success hub owned by a US
View case study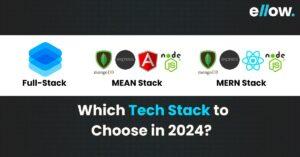 As we step into 2024, the debate over Full-Stack, MEAN Stack, and MERN Stack continues to spark curiosity among developers and businesses alike. Each
Read More »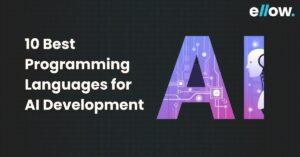 Artificial intelligence (AI) development in 2024 is a strategic leap into the future of technology. As the demand for AI-related expertise continues to skyrocket,
Read More »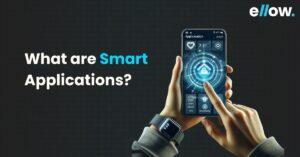 In today's digital world, where technology is constantly changing our lives, smart apps are like the pioneers leading the way. These clever applications are
Read More »
Frequently asked questions
Don't settle for mediocrity! Hire the best Python developers with ellow and unlock unparalleled technical expertise for your next venture.