Hire Ruby developers in 48 hours
Take advantage of our AI-powered Talent Cloud to make seamless hire of Ruby developers. Among over 25,000 global experts, we provide you with pre-vetted candidates within just 48 hours. We simplify the process of finding, assessing, and managing talent for your team.
Join hundreds of companies that trust Ellow to hire remote software developers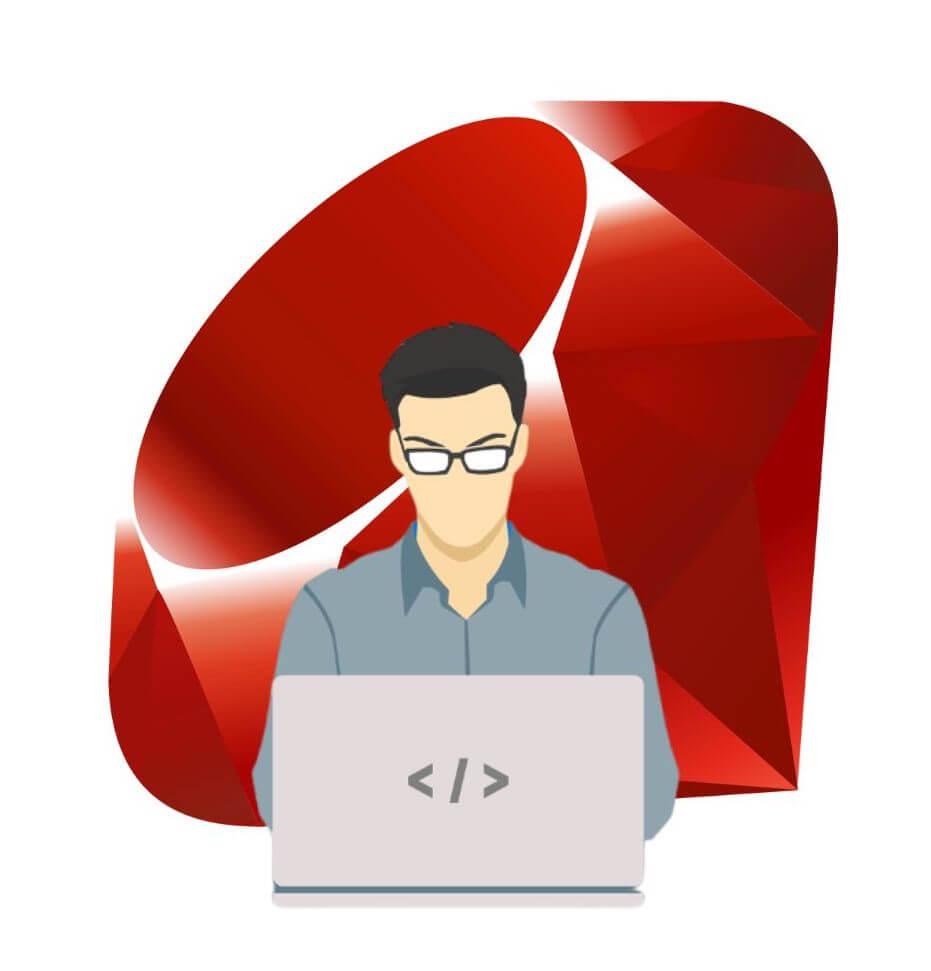 Hire top Ruby Developers handpicked for you
Our experts, carefully selected for their skills and expertise, can effortlessly customize and optimize your Ruby applications. Whether building Ruby-based applications, creating user-centric interfaces, or customizing functionalities, our developers are adept at meeting your particular requirements.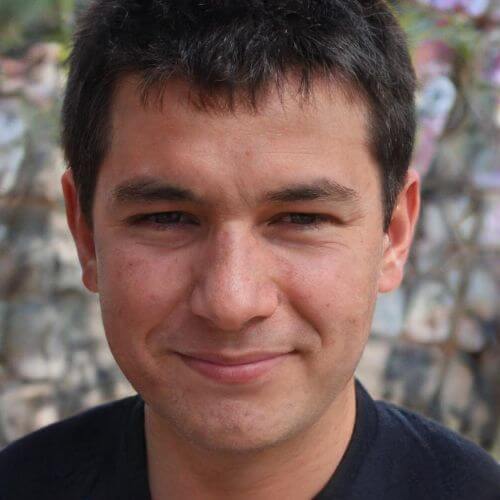 Mateo Fernandez is a seasoned Ruby developer with a wealth of experience in creating robust and efficient web applications. His expertise lies in implementing complex algorithms and optimizing database performance.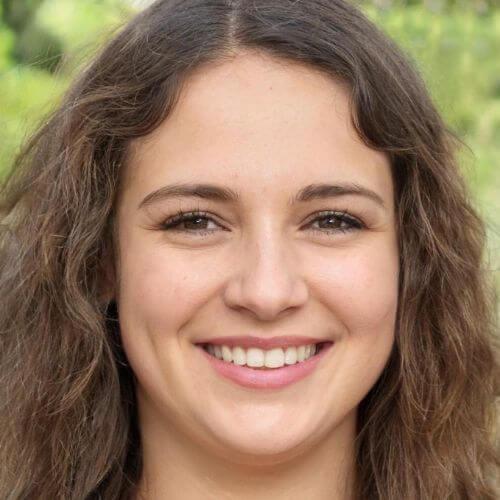 Anna Petrova is a skilled Ruby developer adept at building scalable and maintainable codebases. With a strong background in web development, she excels at designing intuitive user interfaces and integrating third-party APIs.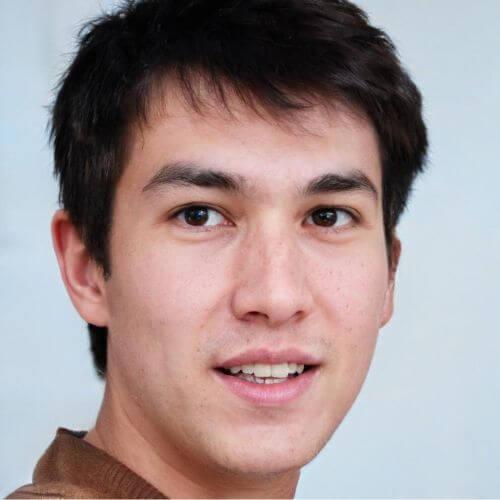 Hiroshi Nakamura is a proficient Ruby developer specializing in backend development and API design. With a meticulous approach to coding, he ensures high-quality and secure applications.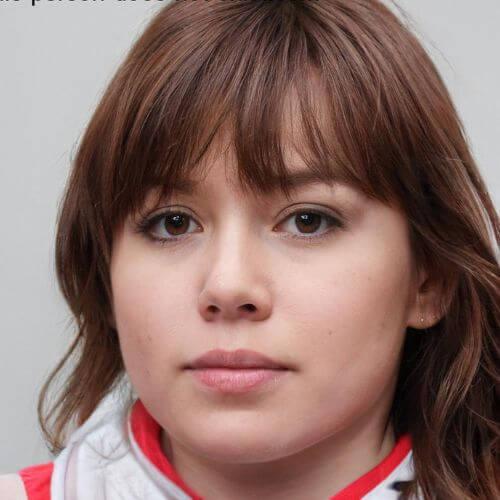 Isabella Costa is a talented Ruby developer known for her expertise in creating elegant and user-friendly web applications. Her strong problem-solving skills and attention to detail result in efficient and scalable solutions.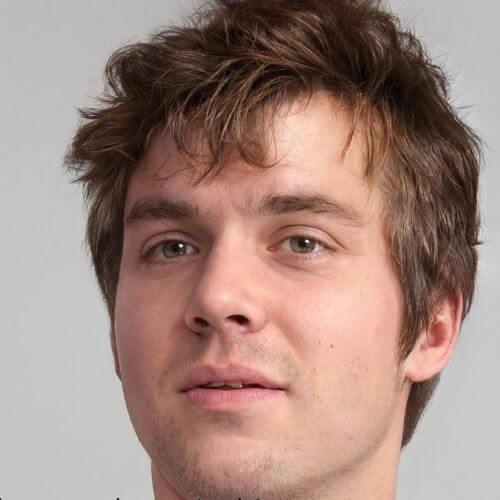 Jakub Novak is a versatile Ruby developer with expertise in both frontend and backend development. His skills encompass creating responsive user interfaces and architecting efficient server-side systems.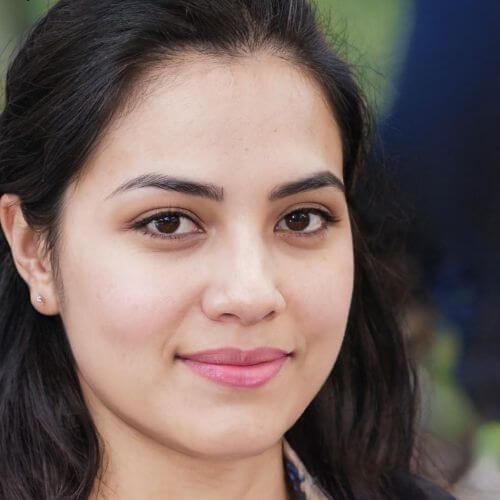 Fatima Ali is a skilled Ruby developer experienced in building dynamic and secure web applications. With a focus on code quality and performance, she delivers reliable solutions that meet client requirements.


Expand your hiring possibilities by accessing a diverse talent pool from around the world.
With our streamlined hiring process you'll have a qualified candidate within just 2 days.
Ellow provides access to a pool of highly skilled and pre-vetted talents, ready to bring their expertise to your organization.
Hire with ellow in 4 easy steps
Join ellow platform by signing up as a hirer.
Tell us about your job by posting a job opening. Describe the role, responsibilities, qualifications, and skills needed.
We'll carefully select profiles for you from a pool of pre-vetted candidates that match your job requirements.
Step 4: Select & contract
Have conversations with the candidates, choose the best fit, and hire them using Ellow.
"Getting early stage talent for a Blockchain startup is very challenging. With ellow.io, we are able to find talented developers in a matter of a few days. ellow somehow hacked the talent problem for startups. Looking forward to work with them"
"With ellow.io, we are able to find talented developers in a matter of days instead of months. The quality of talent they supply is extremely high as the developers are able to immediately onboard and ramp incredibly fast "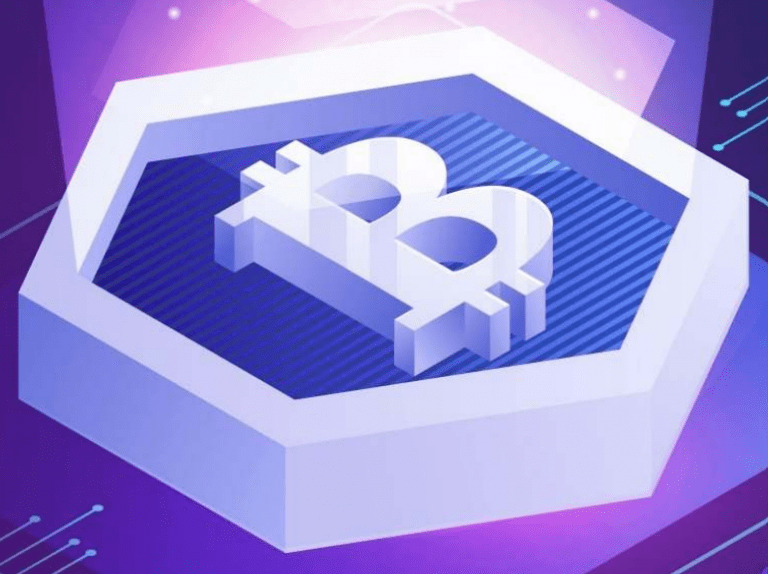 Polkadex Hires 9 Developers in Just 1 Week with Ellow.io About Polkadex Polkadex is a fully decentralized peer-to-peer order book-based cryptocurrency exchange. Polkadex aims to become the most convenient platform
View case study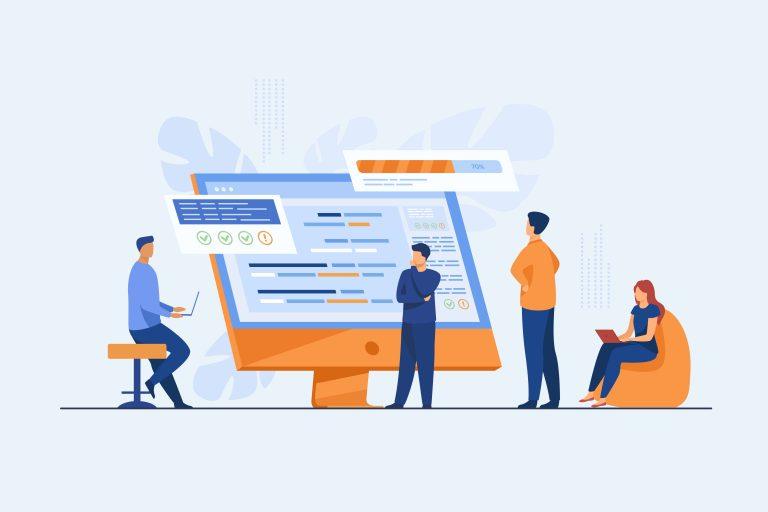 Case study: How ellow.io Helped a Leading Firm Recruit 20+ Full-Stack Developers in Just Three Weeks! About the client The client is a student success hub owned by a US
View case study
Why to hire Node.js developers from Ellow?
Expert Backend Development
Our Node.js developers excel at building robust server-side components for your web applications, including data storage management and user authentication.
API Design and Construction
Hire Node.js developers from us for designing and building efficient RESTful and GraphQL APIs, tailored to your project requirements.
Seamless Front-end Integration
Our Node.js experts collaborate with front-end developers for flawless integration of user-facing elements with server-side logic.
Skilled Data Persistence Management
Our Node.js developers are proficient in designing and implementing databases such as MySQL, MongoDB, and PostgreSQL, ensuring efficient data storage and retrieval.
Comprehensive Security and Data Protection
We prioritize your application's security with measures like encryption, data validation/sanitization, and protection against common web vulnerabilities.
Our Node.js developers are adept at optimizing applications to handle high traffic volumes, managing memory leaks, and employing load balancing techniques.
Maintenance and Troubleshooting
Hire our Node.js developers for diligent code maintenance, bug fixes, and efficient troubleshooting to ensure smooth application operation.
Rigorous Testing and Debugging
We provide comprehensive testing services, including unit, integration, and end-to-end tests, using advanced debugging tools to ensure high-quality code.
Our Node.js developers constantly update their knowledge of the latest tools, libraries, and best practices in the rapidly evolving Node.js ecosystem.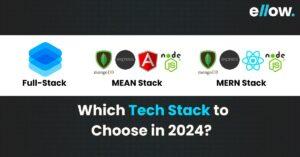 As we step into 2024, the debate over Full-Stack, MEAN Stack, and MERN Stack continues to spark curiosity among developers and businesses alike. Each
Read More »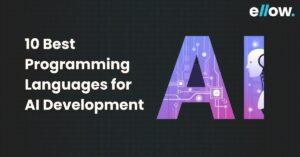 Artificial intelligence (AI) development in 2024 is a strategic leap into the future of technology. As the demand for AI-related expertise continues to skyrocket,
Read More »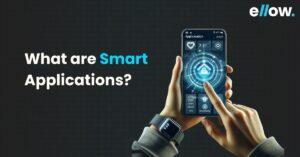 In today's digital world, where technology is constantly changing our lives, smart apps are like the pioneers leading the way. These clever applications are
Read More »
Frequently asked questions
Discover Ellow's global talent pool and hire Ruby developers who can meet your project requirements. With our streamlined process, we'll assist you in finding the ideal developer within just 48 hours.